Notre Dame ON Fire – 4/15/2019 
Insider Comment:
It's an illuminati signal that they are now entering the last phase in their agenda to destroy Christianity and Christians along with 90% of the other human beings (hybrids apparently not included) in their final Globalist NWO war on humanity and of all God's creation.
FLASH: MAIN STRUCTURE SAVED FROM TOTAL DESTRUCTION... 
NINE CENTURIES OF HISTORY BROUGHT CRASHING DOWN...
UPDATE: AFP...
HOLY WEEK HORROR...
Catastrophic...
SOUL OF PARIS...
SPIRE COLLAPSES
Tourists run for lives...
Tears and shock...
Bystanders sing 'Ave Maria'...
FLASHBACK 2016: ISIS behind failed Notre Dame attack...
FLASHBACK: Car filled with seven propane tanks...
LIVE: SKY NEWS...
LIVE: FRANCE 24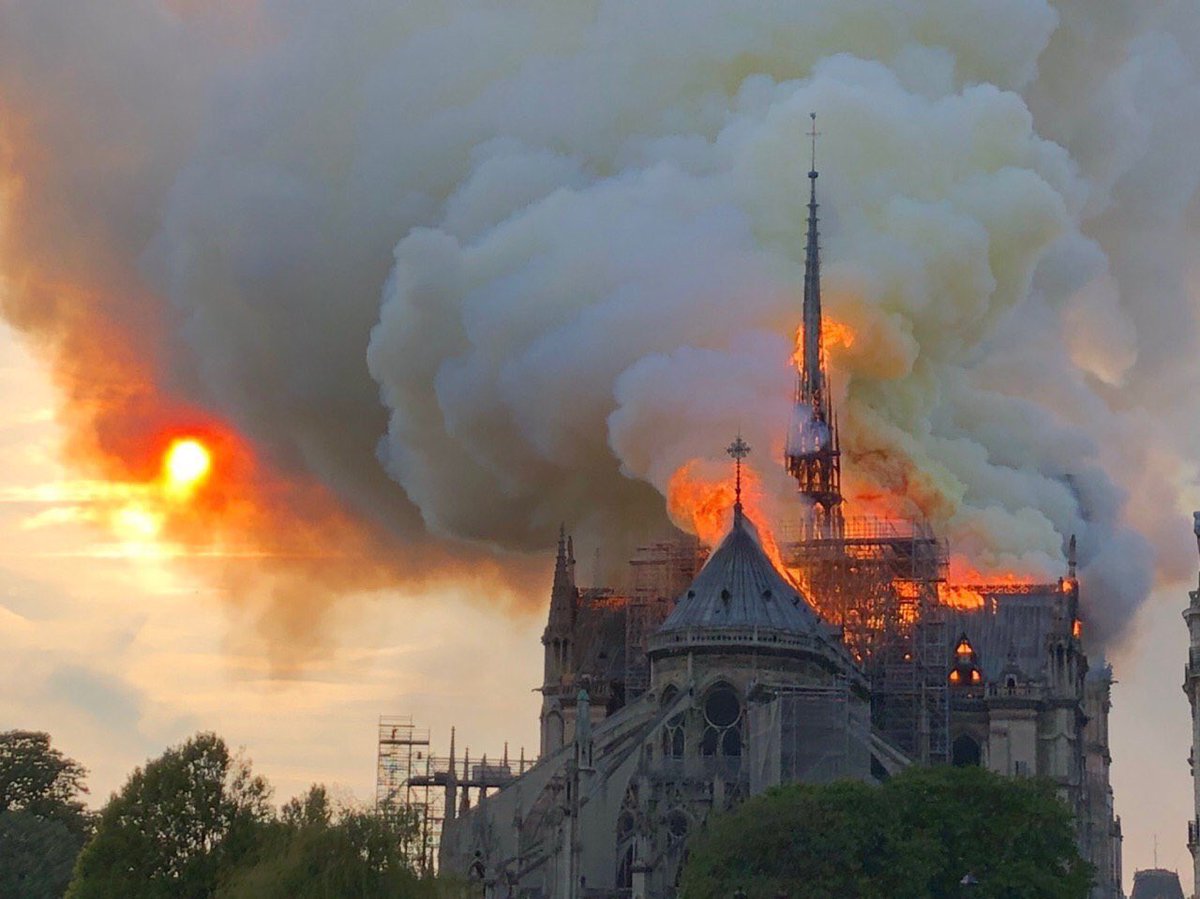 Please follow and like us: